SD COWBOY HUMOR



Please bookmark this site. (Ctrl-D)
SO YOU DON'T MISS OUT ON THE EXCITEMENT.




Cowboy Poetry, Cowboy Literature. Short Stories in Rhyme, How to be a real cowboy, Audio Cd's and friends.

Only 50 Copies in Print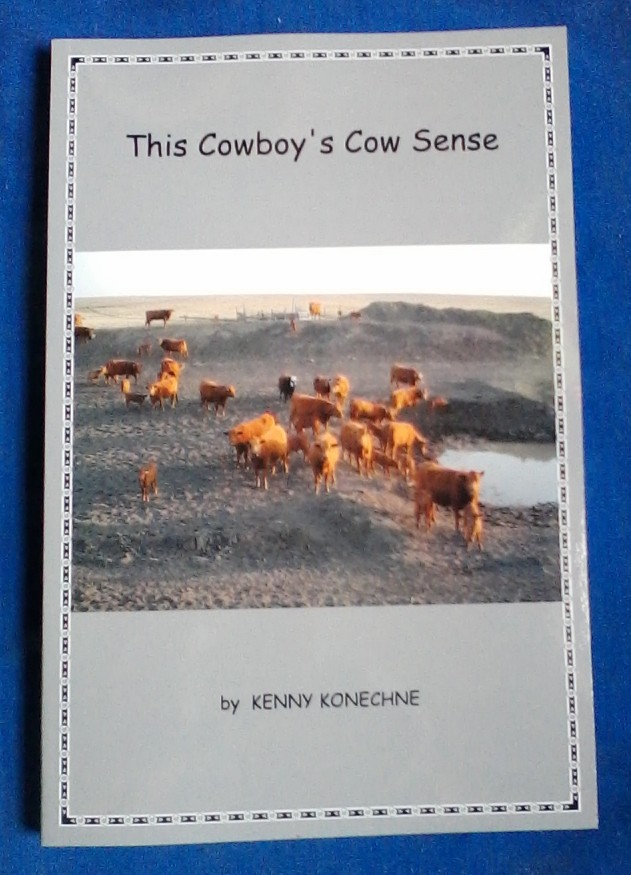 The story of my cowboy life and the horses that helped me along the way, plus valuable knowledge of working with a cow.


Mostly True
Humorous
stories of people, events and happenings.

57 Short Stories in rhyme
with pictures.

Most of the reasons Pheasant Hunters don't get their birds in SD.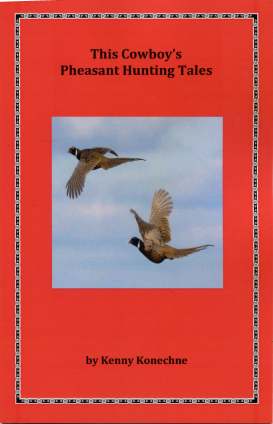 For those that can't read.



AUDIO CD




Real happenings and stories of


friends and acquaintances.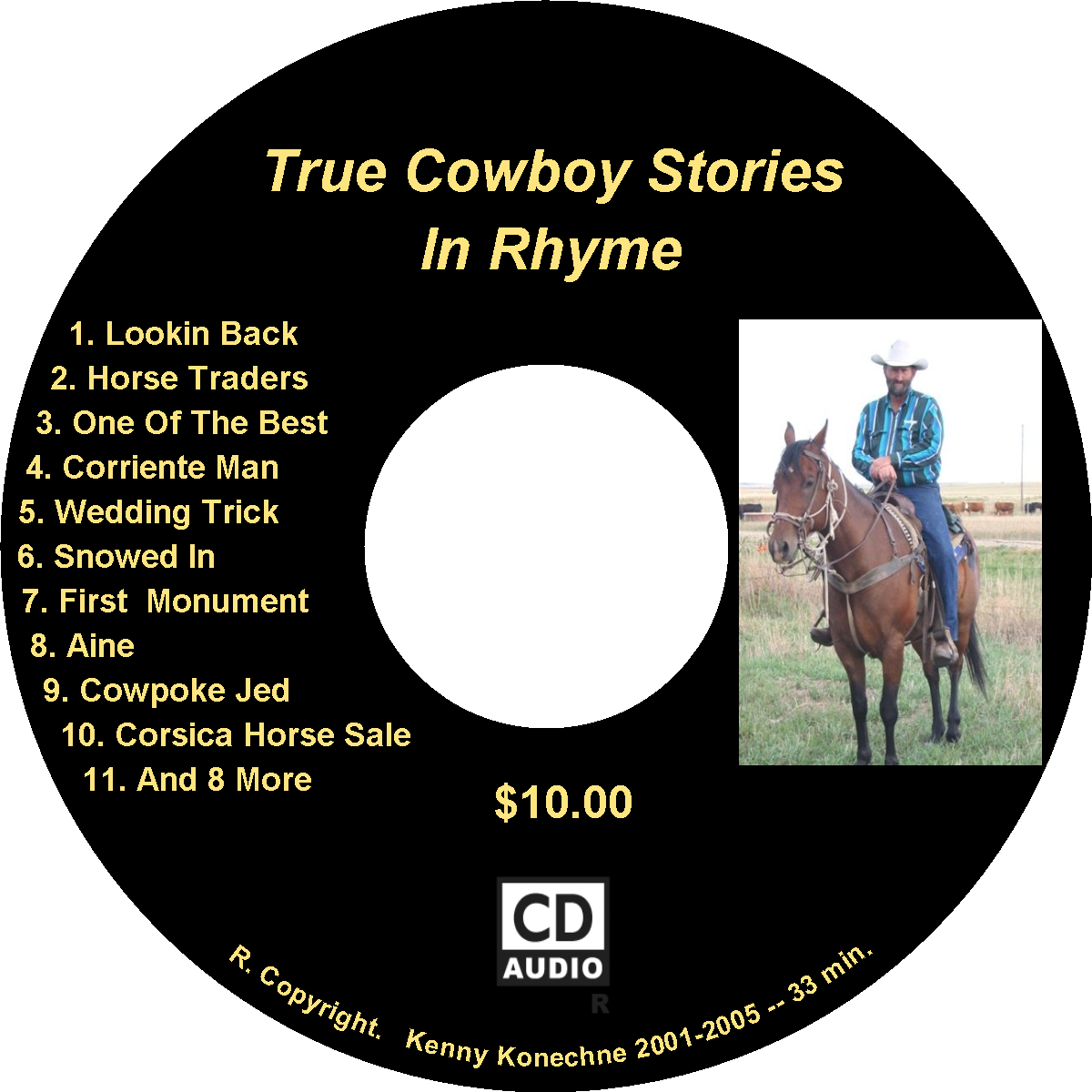 33 minutes of Cowboy Short Stories in Rhyme
Play in your CD Player in your truck

I was impressed. You sound like someone that talks on the radio.
I really enjoyed the humor.
Arlene T.
S.D.
This one strayed in.

Siesta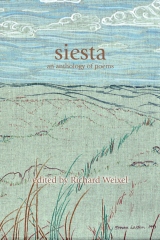 An anthology of poems, of which two of mine were chosen.

That's all for now but more are in the works.

Now check out some of my friends.

Do you have a Health Issue.
Cant sleep at night?
Check out these mats.


Photos
More interesting knowledge

.



SITE MAP